Sponsors
Over the years these wonderful sponsors have been instrumental and incredibly supportive.
To discover more about these wonderful businesses and their products, please read on and follow the links to their own websites.
TuffRock's current range includes several volcanic products for:
-Aiding digestive processes
-Maintaining normal physiology
-Reducing risk of animal setbacks
-Improving environmental hygiene
-Relieving stress, Reducing feed cost, Aiding joint health, Collagen.
---
Dublin is an authentic equestrian brand that gives you an edge over the competition with the latest fashion and footwear range of horse riding boots, riding apparel and equestrian clothing. Sophia loves Dublin because it is comfortable, stylish and practical, making it perfect for everyday equestrian wear.
Sophia modelling for Dublin Clothing.
She's wearing the Dublin Artax Sleeveless Polo in Black, the Dublin Derby Denim Full Seat Breeches, the Dublin Horseshoe Belt & the Dublin Galtymore Tall Field Boots.
BetaVet Endeavours to provide optimum results in the natural animal healthcare with focus on a total commitment to quality to ensure an ecacious product
BetaVet products have been developed in conjunction with veterinarian advice, leading riders and race horse trainers to provide the optimum benefit for your horses. This cycle is continuous, and we are constantly striving for improvement in all aspects of our business. To this end BetaVet has moved into its own purpose-built manufacturing facility to guarantee high quality assurance in the manufacture of products.
---
At the heart of Albion's success is the tremendous pride the company takes in producing beautifully handcrafted country lifestyle items, which embrace the best of British design combined with carefully honed skills and processes that have been passed down through the generations.
---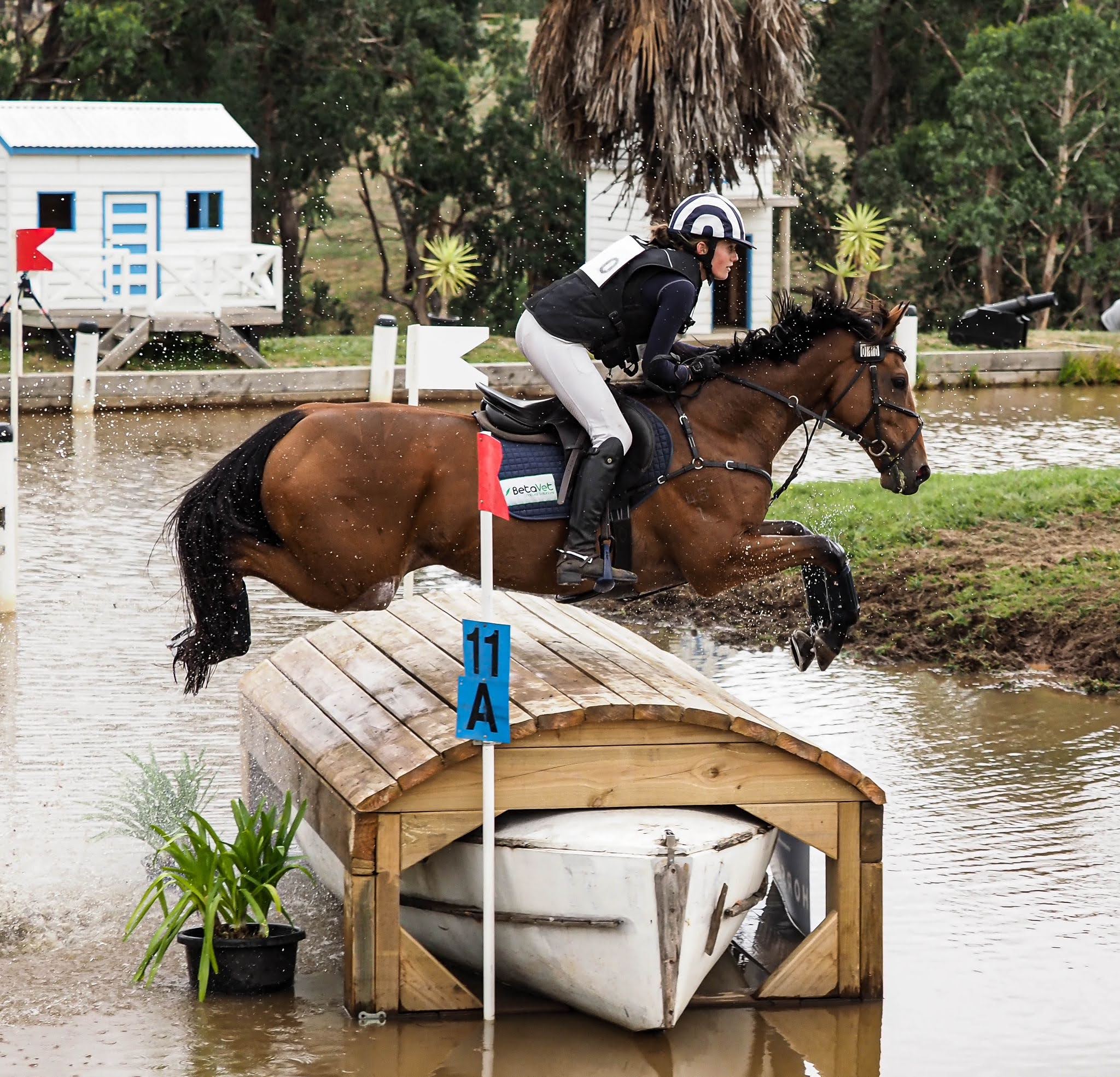 Established in 1985 with a core vision, our brand began as we desired to pioneer a truly premium range of equestrian supplies. Since then, we have gained an outstanding reputation for providing premium quality, excellent customer service and for being talented saddle makers.
Johnson's Natural Formula feeds are a top quality range of highly palatable, fibre based feeds for all classes of horses.
Made in Australia from Australian grown, export quality ingredients, the feeds are well balanced, simple to use, economical and effective.
Natural, better ingredients for naturally healthier horses.
---